Welcome to the Maine Burn Permit System
This online service allows you to request an open burning permit from 9am - Midnight, 7 days a week
Who Can Use this Service?
Individuals seeking to burn brush piles, wood debris and agricultural burns. As of October 25, 2023, this system can also be used for recreational campfires larger than 3 feet high and more than 3 feet in diameter.


Permits are only valid when the daily fire danger rating is low or moderate


Who Cannot Use this Service?
Campfire permits for designated permit sites are NOT issued through this service. Please contact the local fire department or the MFS Regional Headquarters (M - F between 8am and 4pm).

Augusta 207-624-3700
Old Town 207-827-1800
Ashland 207-435-7963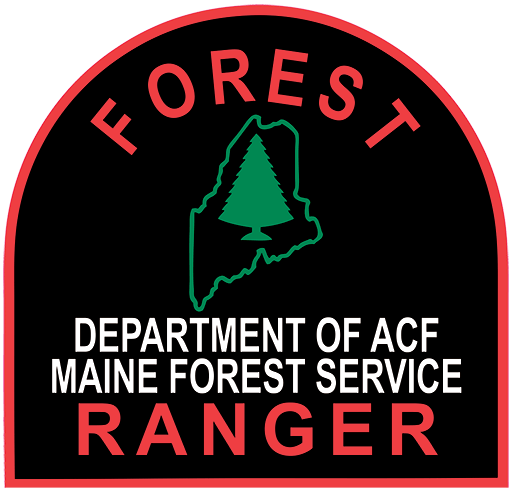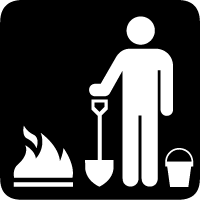 What you will need
The physical address where the burn will occur and material being burned.
A printed copy of the permit, or the ability to show it on a mobile device.
Get Help
Questions about this service? Contact the Maine Forest Service at: (800) 750-9777 or email Maine.ForestRangers@maine.gov
Town Warden Sign In
Town wardens sign in to access your account. *Required fields.
Service Information